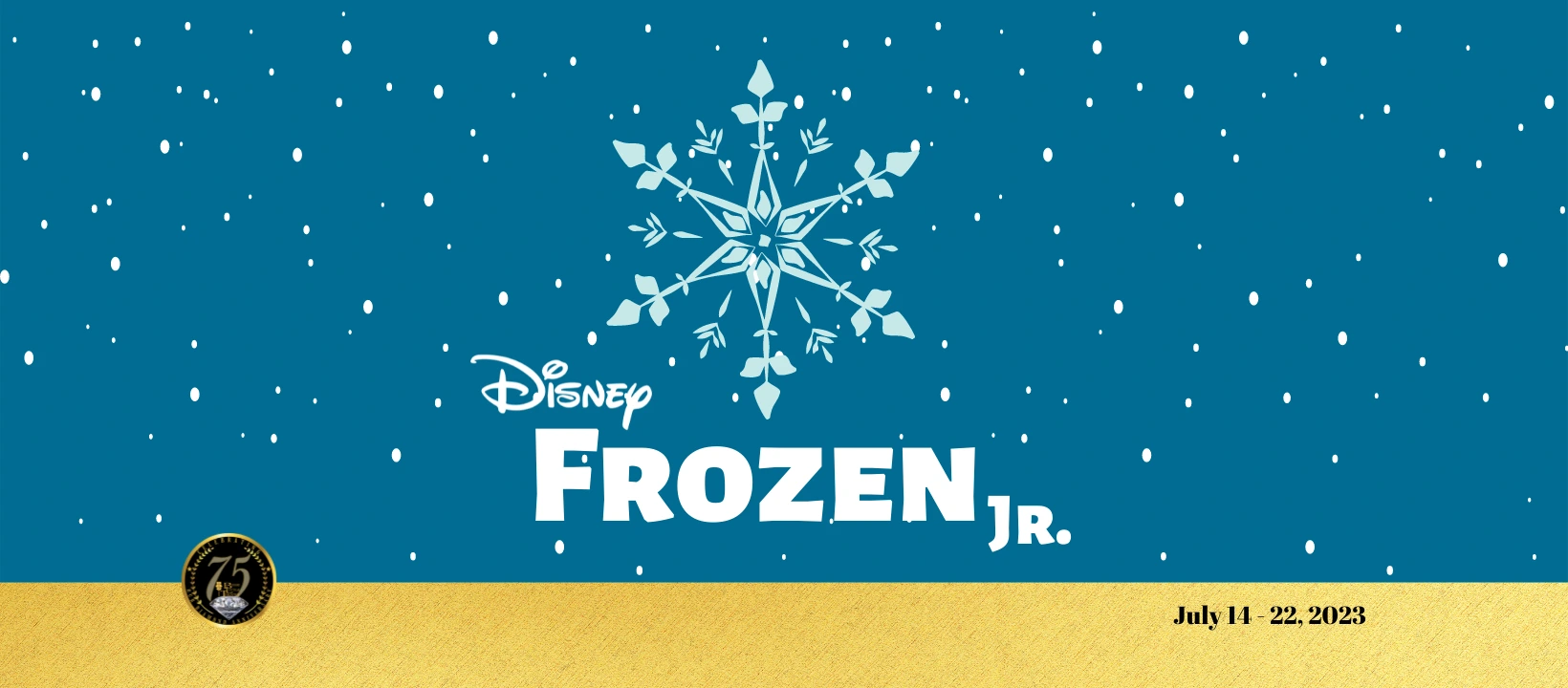 Disney's Frozen JR AUDITION
Disney's Frozen JR.
Music and Lyrics by Kristen Anderson-Lopez, Robert Lopez
Book by Jennifer Lee
Director – Maren McCaleb, in conjunction with Boise's Parks and Recreation Department
July 14 – July 22, 2023
(Musical, Appropriate For All Ages)
Frozen JR. is based on the 2018 Broadway musical, and brings Elsa, Anna, and the magical land of Arendelle to life, onstage. A story of true love and acceptance between sisters, Frozen JR. expands upon the emotional relationship and journey between Princesses Anna and Elsa. When faced with danger, the two discover their hidden potential and the powerful bond of sisterhood. With a cast of beloved characters and loaded with magic, adventure, and plenty of humor, Frozen JR. is sure to thaw even the coldest heart!
Interested in auditions? Sign Up Here! https://www.signupgenius.com/go/20f0c4fada823a2fc1-frozen#/
Fort Boise Community Center
700 N Robbins Rd
Boise, ID 83702
Children age 10-18 are welcome to audition.
Come prepared with a 1 minute section (16 bars) of a musical theater song with a backing track. We'll have a speaker available to connect to your device. A song from the show or in the style of the show is encouraged!
Also be ready to learn and sing a selection from the show score and read from the script. Make sure to dress comfortably to learn a short dance. Most important of all, show us your personality and have fun!
Performance dates are July 14-22, 2023.
Additional questions or concerns? Contact Maren McCaleb
themarenmccaleb@gmail.com (208) 371-4775